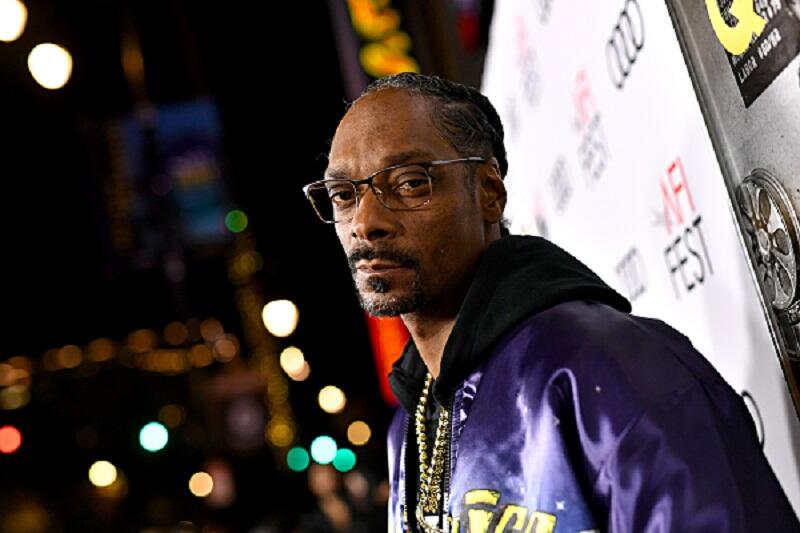 While some rappers have been shouting "coronavirus!" -- we all know you either read it aloud in Cardi B's voice or heard it in your head! -- Snoop Dogg took to his car to deliver a poignant message through a video shared on Twitter.
Like most of us tend to do, we sit in our cars or go for a drive with some music on the radio to decompress.
The 48-year-old rapper took to his car to turn up Disney's 'Frozen' soundtrack listening to Idina Menzel's "Let It Go" on Wednesday. Snoop is seen nodding along to the lyrics and expressing himself during the high notes.
The video, now surpassing 3 million views, also offers a message at the end: "Let it go. We'll be outside soon."
(Photo: Getty Images)