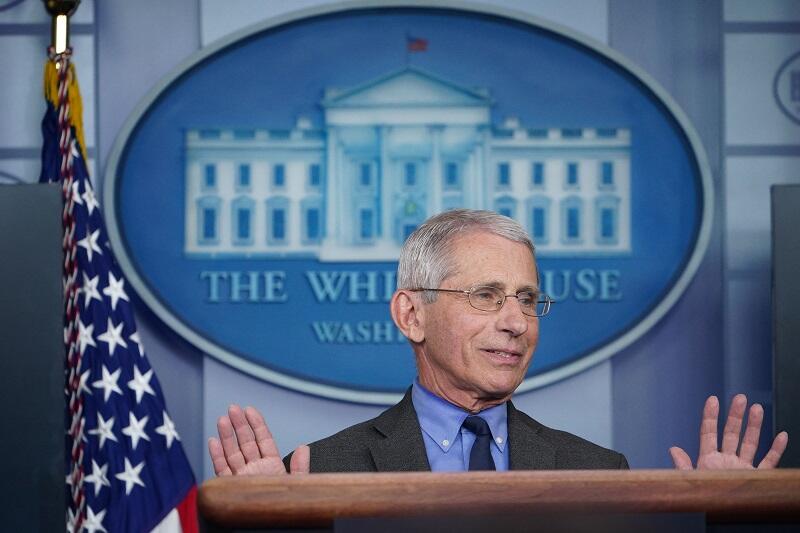 Coronavirus Task Force and Director of the National Institute of Allergy and Infectious Diseases, Dr. Anthony Fauci, has become a hero to the people of the United States. Dr. Fauci's delivery of facts and straightforward information to the public has raised him to a level where his face now appears on donuts, bobbleheads, socks and more merchandise.
One Connecticut-based company is adding to that fandom by creating a Dr. Fauci plush toy, with a removable cape.
The New England Toy company in Simsbury, Connecticut - which makes plush toys - has now created a 12-inch version of Dr. Fauci for $25.00. From every purchase, $5.00 will be donated to the CCMC COVID-19 CCMC Emergency Fund and the Connecticut COVID-19 Charity Connection (4-CT).
For details and to purchase this limited-edition plush doll, visit this link.
(Photo: Getty Images)