NEW Study Finds Eating Cheese Could BOOST Weight Loss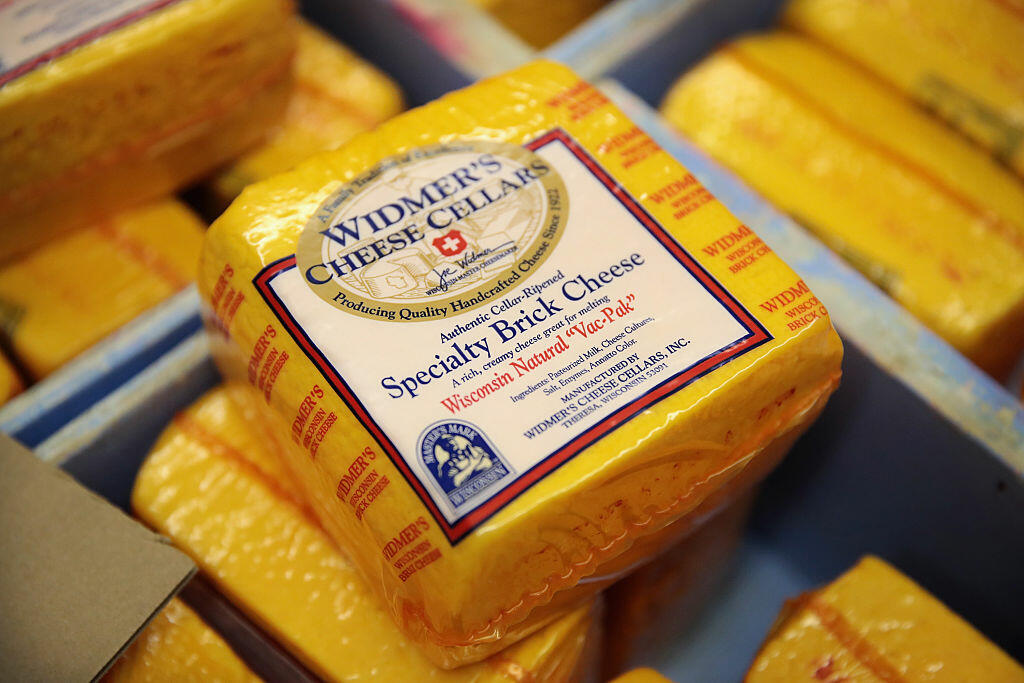 The NY Post reports some AMAZING findings from a recent study in Ireland.
People who eat a lot of Cheese DON'T have a higher cholesterol than those who don't.
People who eat MORE dairy have a LOWER body mass index.
Guess I won't feel so bad next time I indulge lmao... read more here.
(Photo: Getty Images North America)