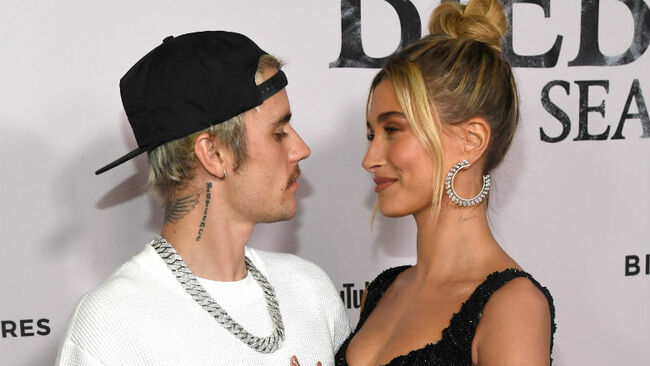 Y'all thought this was going to be way weirder than it is.
Photo: Getty Images
Hailey Baldwin is on the cover of Elle and she talked to them about her relationship with Justin Bieber.
They have one rule in bed:
"We have a rule: No phones in bed unless it's absolutely necessary," she admitted. "I try to read more than be on my phone in bed."
She said Biebs is a good husband:
"He's an incredible, amazing man and such a good partner to go through life with. There is no one else I would have ever wanted to spend my life with except him."