Miley Cyrus Calls Out Dolce & Gabbana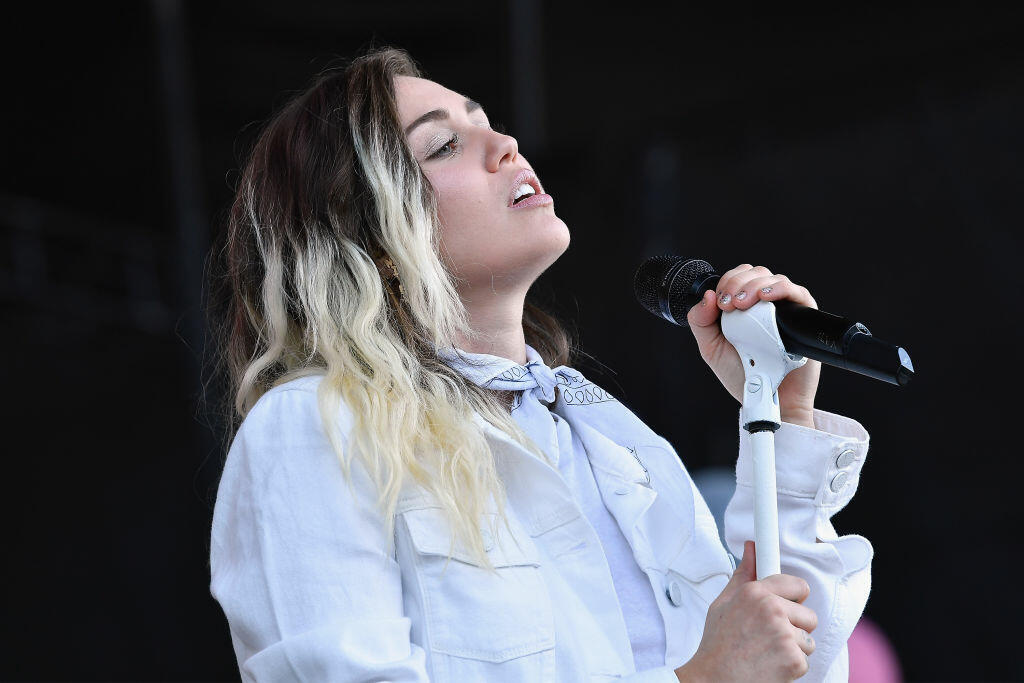 Does Miley have BEEF with Dolce & Gabbana? It doesn't seem like it. After congratulating her brother on walking the runway in Italy, she let some things off her chest that she didn't like about the company. BUT... it was definitely in a RESPECTFUL manner! After her comment was made, it looks like it got ugly when Stefano Gabbana responded...
Photo: Getty Images North America
Miley Cyrus mentions she disagrees with D&G's politics(animal testing) in Instagram post supporting her brother; D&G hits back by firing him pic.twitter.com/3Z2CgDDKyb

— Pop Crave (@PopCrave) June 18, 2017

Hey! Its PEREZ that crazy dude you hear on your radio saying stupid stuff! Thanks for checking out my blog. Be sure to hit me up on my social networks & say HELLO!!