Lauren Conrad Is Launching A Maternity Line!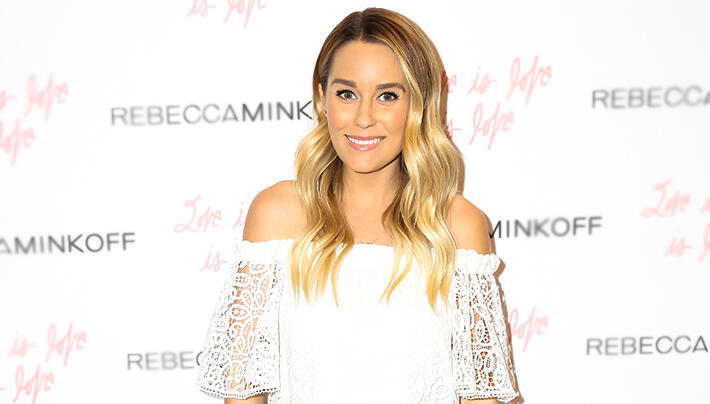 Image Source: Getty Images
Hey, Pretty Mama!
Fashion industry empress, Instagram queen, and soon-to-be mother Lauren Conrad has announced that she is launching a maternity line on June 7th!
The Laguna Beach OG who has had her young adult fashion line, LC Lauren Conrad, in Kohl's department stores since 2009 will now extend the brand to include maternity wear!
Lauren recently took to Instagram to announce the big news that she and husband William Tell are expecting a BOY! The former MTV reality star hasn't given any details about her due date, but she has already had a baby shower and a baby moon!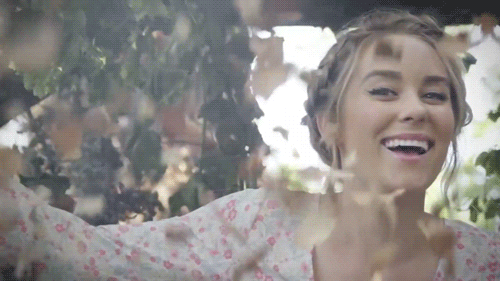 We first learned about Conrad's growing family on January 1st when she posted a pic of her sonogram on Instagram. Shortly after her announcement, Lauren got to work on her maternity collection.
In an exclusive interview with People.com, the 31-year-old said that the materinty line will be an extension of LC Lauren Conrad's aesthetic and will feature dresses, jeggings and more. She told the publication she created the line because she struggled to find maternity pieces that fit her everyday style.
"I wanted to cater towards our existing customer who just happens to have a new shape, but still wants to dress in line with her style that she has had for years."
The mama-in-training has been busy! Late last month she announced a special LC Lauren Conrad Beach Collection and posted a pic of her adorable baby bump while wearing a red scalloped bikini from the line.
What's next, fashion-wise, for Mrs. Tell? She says a baby line is a definite possibility!
LC Lauren Conrad Maternity hits Kohl's shelves in stores and online, nationwide, June 7th!